New year, new features! We've got some new functionality to share with the PAX. Happy New Year!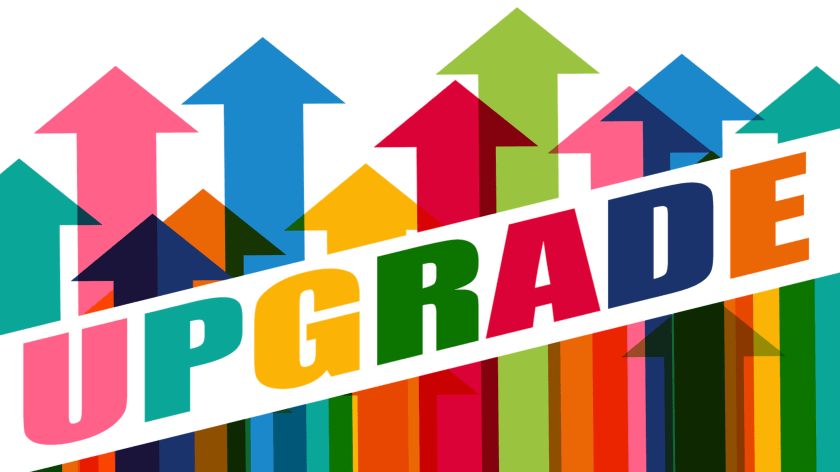 Updated main menu. The main navigation menu on the website has been streamlined so you can get to the good stuff faster.
Get to the workout schedule faster. Just click on workouts to see the weekly beat down schedule. Once you get there, you'll find links to 2nd F and 3rd F stuff, the map, and websites for other area Regions.
Updated About page. More information about F3 Raleigh and what we're all about, plus links to all our social media tools.
Reorganized Announcements and Backblast pages. We've removed the overlap between Announcements and Backblasts. And, you can now search for what you're after, navigate by category or by month. Easy!