History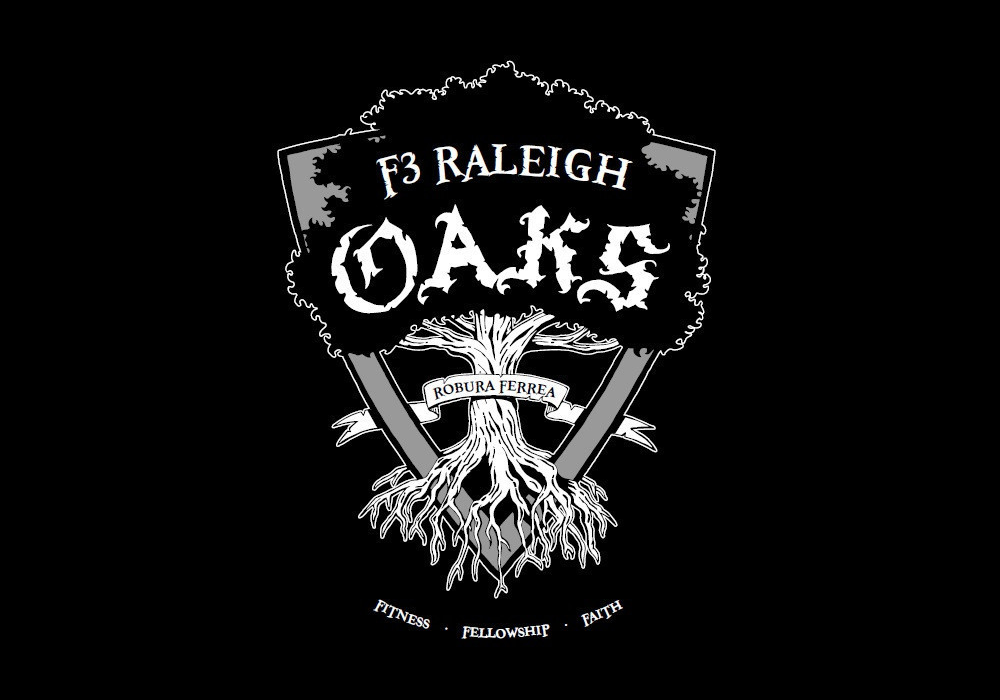 Since 2012, the men of the Raleigh Region (Raleigh, Cary and Apex, Knightdale, Garner, Fuquay Varina/Holly Springs, Johnston County, and Wake Forest/Rolesville) and the surrounding area have been showing up in the early morning hours to gather, exercise, join in fellowship, and share stories, trials, and challenges through faith.
Now over 1,100 men strong and with more than 50 workout sites active, we are one of the largest strongholds of the F3 Nation. 
What is F3?
The mission of F3 is to plant, grow and serve small workout groups for the invigoration of male community leadership.
Our five core principles state all workouts are free of charge, and workouts are open to all men. They also are held outdoors — rain or shine, heat or cold. Men who participate also lead the workout in a rotating fashion, with no training or certification necessary. Finally, workouts end with a Circle of Trust.