How You Can Help
We are now in the season of giving - a time of year when the F3 Raleigh PAX are asked to donate our time, talents, and funds to the many worthy causes that we support. This page provides the information you need to help make a difference!
Hurricanes Florence & Michael
As you know, our brothers down East continue to suffer from the devastation of the recent Hurricanes. You can help provide funding, and you can give of your time and skills to help the PAX of ENC, Cape Fear, Wilmington, The Grand Strand, etc.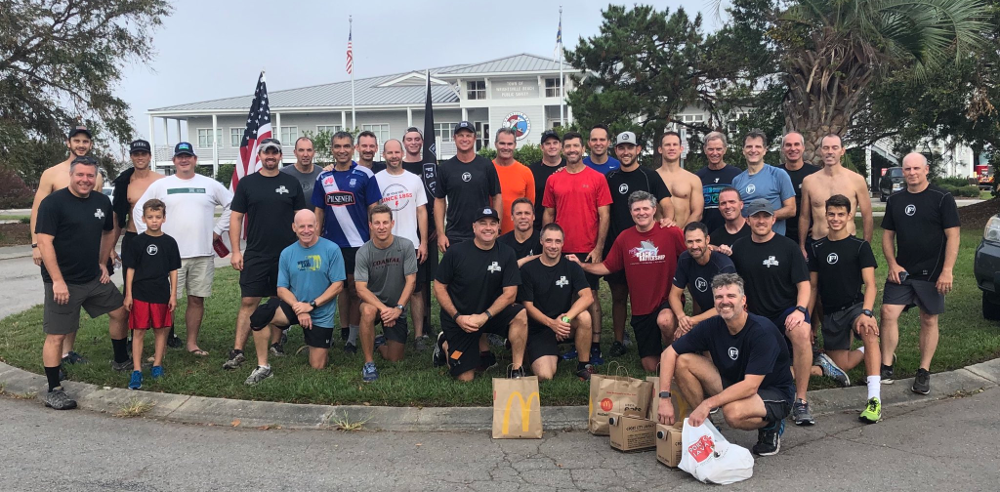 F3 Pig 2018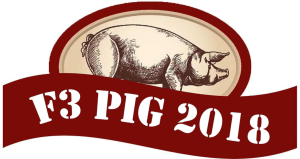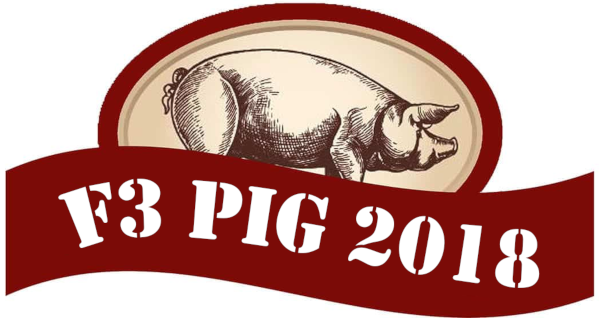 Bring the whole family to 
F3 Raleigh's 2018 Pig Pickin'
 at the North Hills Club! Chong Li (
@realF3ChongLi
) has kindly spearheaded this fun family fellowship event for our PAX across the region. Please share this upcoming event at COT, and 
sign up
 so we can know how many folks to expect.
WHO: Chong Li, YOU, and your family (M's, 2.0's, etc.)
WHAT: An F3 Raleigh Pig Pickin'
WHEN: Saturday, 11/10/2018, 5:00 PM
WHERE: North Hills Club Pavillion, at 4824 Yadkin Dr, Raleigh, NC 27609
WHY: Fellowship!