Azul Urban Jungle Birthday Q (AUJBQ)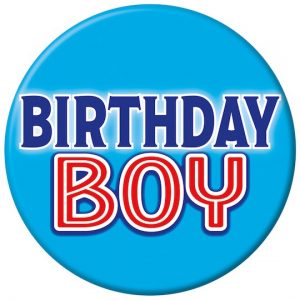 25 PAX arrived at Urban Jungle this morning for YHC's 45th birthday extravaganza. OK, well, it was actually just another day in the Jungle, but you know what I mean. Me and Shaggy did a brief, 20 minute pre-run to get the juices flowing. Deliverance did a 13 minute pre-walk. With no FNGs present this morning, we deferred the disclaimer and got right to it.
Jog around the shopping center down to Target lot for warmup…
Warm Up
Circle up!
Standard Merkin x 10
Imperial Walker x 10
SSH x 20
Seal Clap x 10
Count off 1/2, then jog over to one of those weird red balls for
The Thang
1s run past Target and up stairs, do 10 of an exercise;  2s AMRAP an exercise
Alt left/right lunges

Star jumps

Prisoner Squats
Recover on the run to rock pit
Overhead Press

Bent-over Row
Triceps Extentions
Curls
Exit from the rock pit, and form 2 Indian run lines to Mura fountain. 1s AMRAP exercise on fountain, 2s bear crawl down steps and around and up ramp. Plank hold when back/waiting for the six… Exercises were:
Erkin

Dips
Time started running tight, so mosey back to JC Penny's
1s people's chair, 2s lunge wall to curb, run back. Flapjack.
1s balls to the wall, 2s jog to curb, 10 Merkins, run back. Flapjack.
Recover and jog back to the flag.
Mary
Flutter Kick x 20
LBC x 20
Freddy Mercury x 20
Homer to Marge x 20
COT
Prayer Requests – Mayhem's wife recovering from important surgery; one other that I forgot
Announcements – Check out https://f3raleigh.com/help/ for a new landing page for all service requests, donations, and fundraising stuff