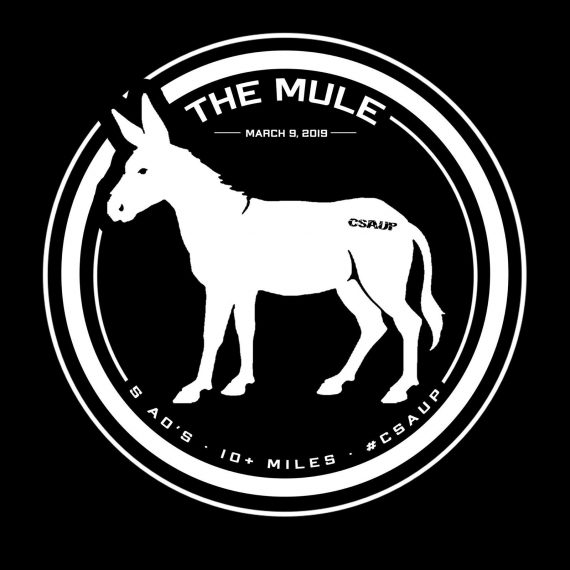 The Mule 2019 – F3 Raleigh's 7th Anniversary CSAUP
The 7th Anniversary of F3 Raleigh is upon us! Coming up on Saturday, March 9, 2019 the PAX from all across our area will gather at the North Carolin Museum of Art (2110 Blue Ridge Rd, Raleigh, NC 27607) for an epic beatdown.
We'll gather in the NCMA parking lot at 0600, in preparation for an 0615 launch. The CSAUP will be completed by 0930. Please sign up! And remember, we need support in form of bikers, drivers, and other help.
Much thanks in advance to Science & Math and Linda, who are putting this great event together!