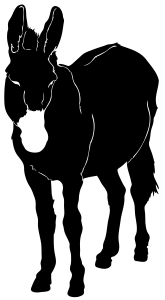 Get yourself ready for F3Raleigh's annual celebratory beat down. Coming up on 03/10/18 at 0615, and launching from Chavis Park (home of Ambassador), is F3Raleigh's 6th anniversary!
This year's whuppin' features mini-workouts at 5 AOs, and a total of 7.75 miles covered. There will also be non-running options available.
Please visit the signup list, so we can plan accordingly. You can enter as one of three participant types; 1)Traditional 2)Nonrunner 3)Support. Contact @F3TheMule if there are challenges signing up, or questions.
We estimate the event will conclude by 0930.