Neighbor to Neighbor is bringing back their popular The Miniatures tournament fundraiser that's like no other.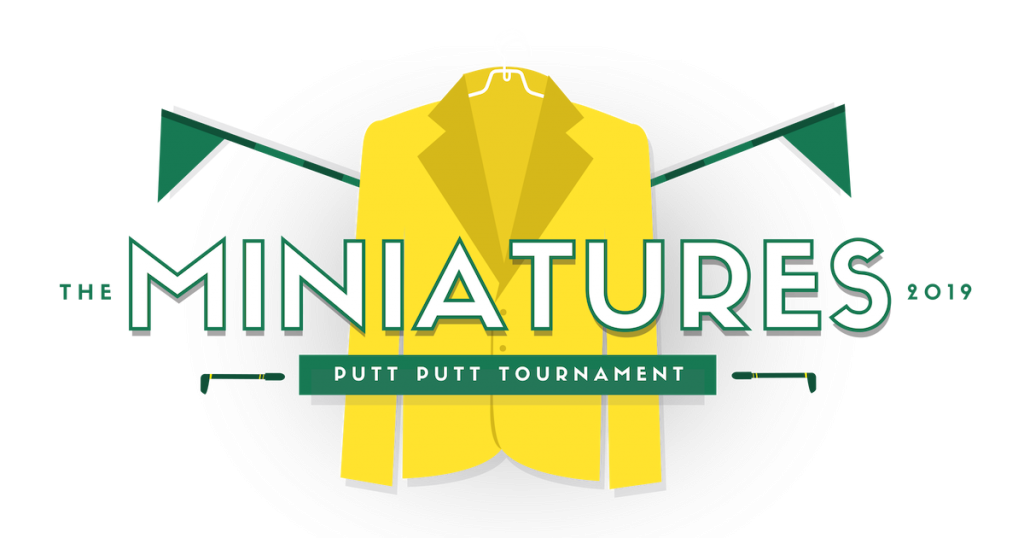 When: Friday, May 31st 2019, 12:30pm – 3:30pm
Where: Frankie's Fun Park, 11190 Fun Park Drive, Raleigh, NC
This is an annual fundraiser that's both competitive and so much fun! Join us in making the second annual 'Miniatures' another classic!