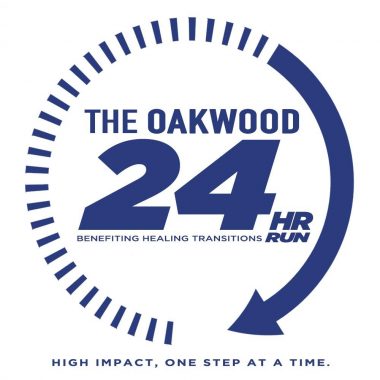 The Oakwood Holiday 24
The Oakwood Holiday 24, featuring that beast of all beasts, Frey Daddy (@F3FreyDaddy), is in the books! Thanks to all who showed up to encourage or run with Frey Daddy as he ran for 24 hours, raising TONS of money to support Healing Transitions!
CHALLENGE COMPLETED
RECAP
Frey Daddy completed the 24 hour run with a total of 108.5 miles! Thanks to all who came to support him both financially, and with fellowship.
Remitting Your Pledge
To submit your pledge amount, please visit https://healing-transitions.org/donate. Select "Donate in honor of", and type in "#oakwood24". Enter your donation amount and payment details.
To pay by check, make you donation payable to Healing Transitions, and write in #oakwood24 in the memo line.
Note: All donations must be received by 12/31/2018 to be eligible for the matching gift. If you don't remember your pledge amount, please check the spreadsheet.
Thank you!
Main Event
WHO: Frey Daddy and anyone who would like to run (some) with him!
WHAT: A 24-hour run to raise money for Healing Transitions
WHEN: Sunday, 12/23/18, 0630 – Monday, 12/24/18, 0630
WHERE: 701 Oakwood Ave. Raleigh, NC 27601 (Historic Oakwood neighborhood, Raleigh)
WHY: To support our friends at Healing Transitions!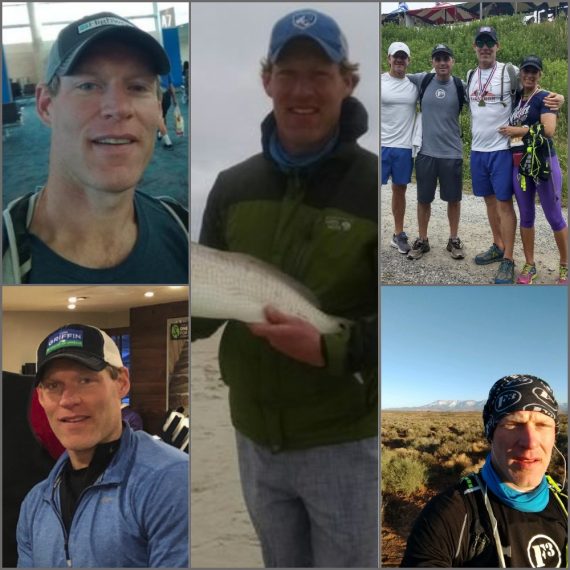 Learn more about Frey Daddy and F3 Raleigh in this video story! F3 provides a workout for mind, body and soul http://fw.to/Me2tsfM

– Via WRAL
If you ran with Frey Daddy, please visit this sign-up sheet, and add your name and mileage to the list. And hey – it's not too late to sponsor Frey Daddy by pledging and remitting a per-mile dollar amount today!
And remember, all proceeds will be donated to Healing Transitions!