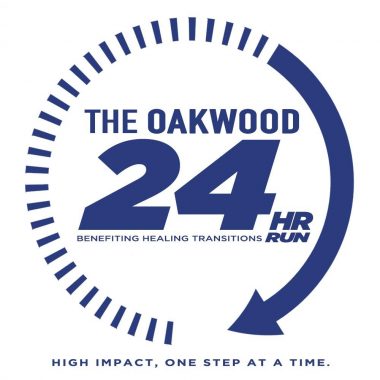 24 Hours to Support Recovery
For the third consecutive year, F3 Raleigh's own Jon Frey (@FreyDaddy) will be running for 24 straight hours at the Historic Oakwood Cemetery to raise money for Healing Transitions! Last year, the community came together to raise $104,000 to support those who are in need!
Jon will begin his run at 9:00am on Saturday, December 19th, and will run until 9:00am on Sunday, December 20th. Come out to celebrate recovery and support Jon on his incredible run!
New Video
Additional Media Coverage
Read up on some of the excitement from 2019, the 2nd Annual Oakwood 24.