In honor of The Connells 30th anniversary concert, it was decided there would be a Wolf Run all the way to Boylan Heights. For those of you not born before '74-'75, you might not appreciate all the references.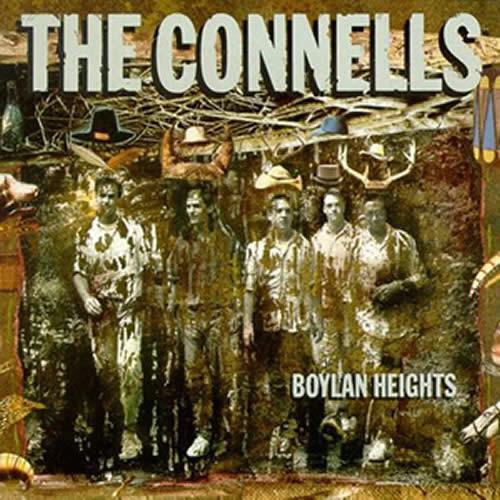 PAX of 10 arrived ready to go. YHC with his VQ headlamp in tow ran off to Blair Drive with an interlude of Frogger at Centennial Drive for .6 miles
Circled up: 10 SSH, 10 Good am, 10 Windmills (30), then proceeded up the hill on Blair Drive with Butt Kickers, High Knees, Toy Soliders, Karaoke and Lunges until the top.
Off and running through Dix Campus. We passed the "gated community" where the gate was left open for Myrtle, but no success in dropping him off. Finished .6 miles to the hill with a view of Downtown Raleigh for a brief pit stop of 20 Merkins and 10 Burps OYO (30)
Off and running again across South Boylan Ave (we'll call this Boylan Heights for the sake of the memorial run) down to Lake Wheeler Road, then onto Rocky Branch Trail with a brief interlude for all the PAX to reconverge and huddle after a quick 2 miler with a two 10 counts before charging "TARP" then proceeding across the field and back to 10 Oval for a total of 3.81 miles. Everyone was left Slackjawed after Wolf Run
No time for MARY
Announcements: (1)F3 Connect: October 15th at Mia Francesca's 11:30am be there and get to know your brothers better (2) The Mule: October 25th- checkout the website
Thanks for coming out to support my maiden Q, Weinke never came out of the pocket- all had fun and an excellent start to the weekend.