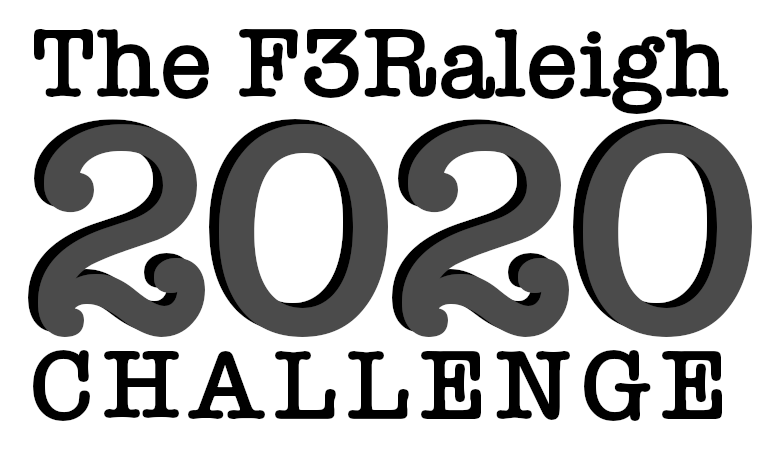 To promote Q diversity and a Freed To Lead mentality, Cotton introduces the 2020 Challenge!
Q 20 workouts during 2020, or
Q 20 workouts at 20 different sites in 2020
Can you reach Points Triple or Ocho caliber? Record your progress in the tracker!
Get started right away and report your status to the PAX!