LAST DAY TO ORDER – SATURDAY, 11/23!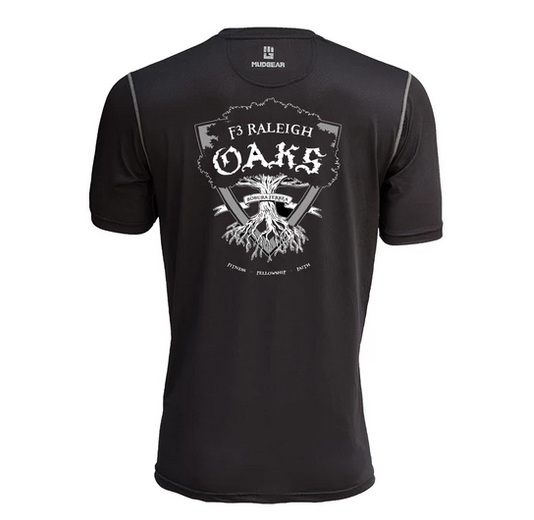 Winter 2019 Pre-orders
All PAX, the perfect holiday gift is F3 Raleigh threads, from MudGear! The 2019 holiday pre-orders are now open for the next 2 weeks! Get some!
Check out https://f3.mudgear.com/products/f3-raleigh-oaks-winter-pre-order for shopping and ordering.

Place your order from now until November 23, 2019!