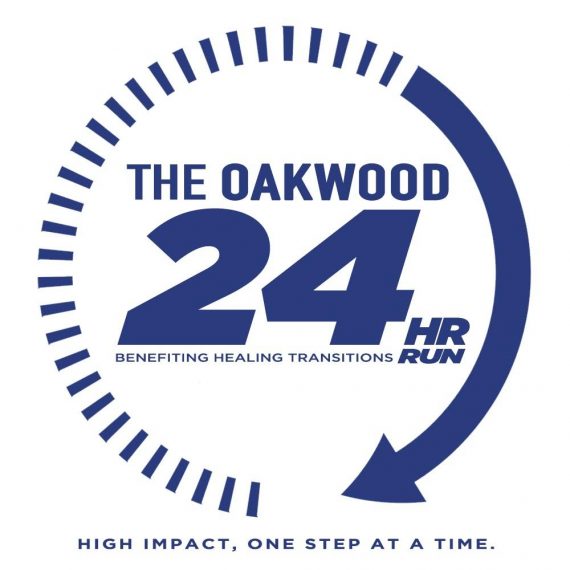 For the second year in a row, Jon Frey will be running for 24 straight hours at the Historic Oakwood Cemetery to raise money for Healing Transitions! Last year with very little preparation, Jon and the F3 family helped raise over $30,000 to support those who are in need!
Jon will begin his run at 3pm on Saturday, December 21st and will run until 3pm on Sunday, December 22nd. Come out and support Jon on this incredible run!
Get Involved!
This year, all donations, sign-ups, and help will be managed on the Healing Transitions website.
https://healing-transitions.org/oakwood24/
Get More Info!
Follow @24Oakwood for even more information about this amazing event!