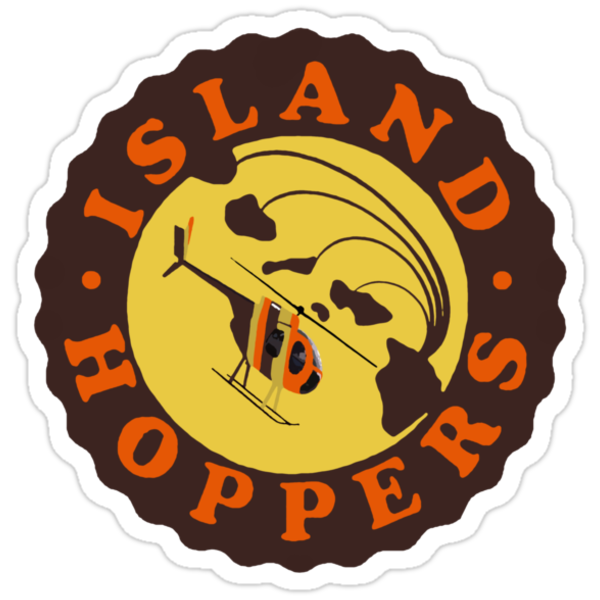 Perhaps the most beautiful morning in Raleigh this Spring inspired this Hawaiian themed romp through Moore Square. YHC and Cinderella arrived to darkened doors at the Raleigh Rescue Mission, so we decided to make a quick loop around the square and back to see if any late risers may join us. Unfortunately, that was not to be the case. However, I have come to the realization that our witness is in part to simply show up each week. Such committment will eventually pay dividends in the lives of these men. Enough poetic waxing, let's move on.
Jog over to the first grassy area of Moore Square for a little COP. YHC had planned a "FNG friendly" regimen, so pardon the counts (but we did focus on counting in cadence and using proper form).
SSH X10, Imperial walker X10, Good AM X10, Alternating forward lunge X10, Sir Fazio arm circles (to paddle out to the big waves) X10.
Island 1: Hawai'i (The Big Island)
Jog to the parking deck across from Exploris and run stairs to top. 10 Diamond merkins at the top. Run down one flight at a time and complete the same number of Diamond merkins as the current story (7, 6, 5, 4, 3, 2, 1). YHC chose Diamond merkins in honor of Diamondhead, but quickly realized wrong island!
Island 2: Maui (The Valley Isle)
Jog to far end of Moore Square to park bench. Dips X10, Bulgarian split squats X10 (each leg), Repeato. So a Bulgarian split squat, in case you don't know, is a single leg squat with one leg resting on the bench behind you (sorta top of your foot facing down). There may be an F3 term for it, but I'm not aware of it.
Island 3: O'ahu (The Gathering Isle)
Jog to the center of the square where the four sidewalks meet. There's a light pole in the center that we "gathered" around. Sprint to end of sidewalk and complete 10 Burpees, then sprint back to light pole. Repeat, but this time Star Jumps X10. Now that you get the picture, two more times with LBCs and Long slow flutters.
Island 4: Kaua'i (The Garden Isle)
Jog to the other far end of the square for BCGs. Bear crawl across grassy area between two sidewalks (maybe 25 yards). Run loop around sidewalks and complete the rest of the C and G.
Island 5: Moloka'i (The Friendly Isle)
Jog to the corner of the square closest to the Raleigh Rescue Mission. Partner up with a friend. Wheelbarrow to end of sidewalk (maybe 40 yards?). Flapjack. Repeato. I must give credit to Cinderella for doing this with a weight vest. I am also appreciative of his encouragment to keep going.
Pop over to the grass for Six Minutes of Mary. Superman for I believe a 40 count? Prisoner squat X20, Freddie Mercury X20, maybe one more that I forgot.
COT
Moore Square was created in 1792, and from 1812 to 1866 is was home to an outdoor, integrated church. As such, the square was known as Baptist Grove for many years. Considering how different the people were that made up this church body – white, black, free, slave – made YHC recall how each of us is made in the image of God and the love we should show each other simply for this very fact. There are many men that are broken and seem forgotten. How can there be a living and good God in such circumstances? He can and is because He lives beyond time, whereas we are bound to it. We should not and cannot look at a man and judge him in his present state (nor ourselves). We must love him and encourage him in the promise of what he may become. A seed looks nothing like the flower or tree it becomes. Some seeds lay dormant for many years. In fact, the Lotus has been found to lay dormant for as many as 800 years. Yet each one holds the promise of something greater. However, this requires that the seed die so that the new life may emerge. May we continue to be cultivators of this transformation that God is working out in our lives and those of the men around us.
Prayers for Cinderella and the health of his wife and child. Prayers for the people of Tupelo as they recover from the storm. May many see the love of Christ in those that bring relief. Prayers for the men of the Raleigh Rescue Mission, the staff and volunteers, and for each of you my brothers. Aye!
Second F tomorrow night at Crafty? Lilly's Pizza.
Higgins… Over and out!