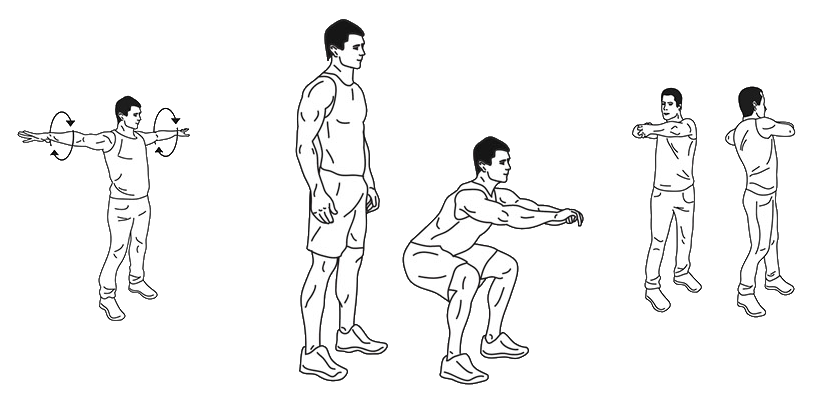 Learn to Q or fine-tune your skills!
Sign up here to attend November's Q School on the 23rd. Learn from some of the experienced PAX how to call cadence, why that's important, and what you can do to improve your leadership skills!
What: "Q School"
Who: YOU
When: 11/23/19, 0830-0915
Where: Carroll Middle School
Why: Learn to fine-tune your workout leadership skills!