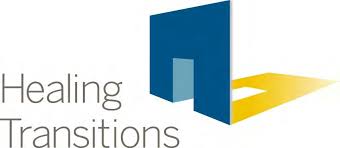 F3 and Healing Transitions "Thank a Village"
Healing Transitions has invited the PAX of F3 Raleigh to take part in a large group photo they are taking on the big field in Dix Park, on Tuesday, September 25th at 4:30pm.
The photo is a response to the national recovery month challenge issued by Faces and Voices of Recovery.  The challenge is "Thank a Village", where people in recovery are to take a picture with someone from their village who has helped them.  Healing Transitions is taking a picture that will say "We are Your Village" and they are trying to get as many groups to be a part of that pic as possible – and want F3 in our area to be a part of it. Come on out, and be a part of it!
---
To clarify: This is not a Healing Transitions event or photo. This is an idea the came out of community collaboration and discussion. It is an idea for a unified show of support from everyone in the community who plays a role in caring for those in active addiction, providing for those as they initiate recovery, and supporting those in building a life in recovery.
As we come to the close of September and National Recovery Month, the community is coming together to show their support for those in recovery and those in need of recovery from substance use disorders. For National Recovery Month Faces and Voices of Recovery, the nation's leading recovery advocacy organization, issued the "Thank a Village Challenge." In response we are organizing a "We Are Your Village" photo. In the midst of this Nation's greatest public health crisis, this is the perfect opportunity for us to come together and in a unified voice say to those in recovery and those in need of recovery "We are your village and we are here for you."
---
WHO: F3 Raleigh, SouthWake, Carpex, NE Wake, and Churham PAX, plus many other groups supporting HT (see below!)
WHAT: A big group photo of Healing Transitions clients, and F3 men supporting our HT brothers
WHEN: Tuesday, 9/25/18, 4:30 PM ET
WHERE: The photo will take place at the Flower Cottage at Dix Park (2105 Umstead Drive, Raleigh, NC 27603) with the City skyline in the background. 
Map #1 is a larger aerial map with Central Prison and Healing Transitions as landmarks. Map #2 is a close-up of Flower Cottage and the parking lot that is across the street. Parking is accessible spaces marked with green lines. You can also park at Healing Transitions Men's Campus and ride over on a passenger van.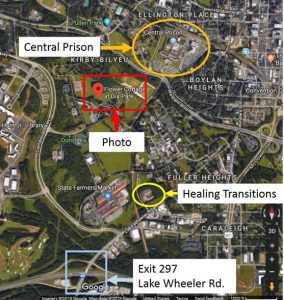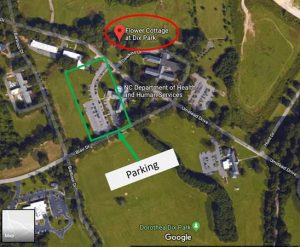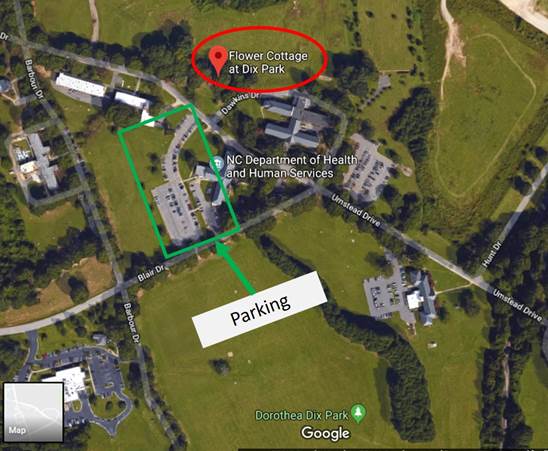 WHY: To support our brothers in recovery!
For more information, or for questions, please contact Duff (@smauzy10).
Confirmed participation:
A Place at the Table

A Simple Way Recovery Homes

Addiction Professionals of North Carolina

Alcohol Drug Council of NC

Alliance Behavioral Healthcare

Attorney General's Office

Bryan Brice (Attorney)

Camel Club

Dr. Phil Hillsman

Emmaus House

F3

Fellowship Health Resources

Fellowship Home

First Step Services

Fuquay Church of Christ

Governor's Institute

Healing Transitions

Holly Hammer (Attorney)

Journey Church

NC DHHS (Secretary Cohen)

NC Division of MH/DD/SA Services

NC Harm Reduction Coalition

NC Recovery Support Services

Oak City Recovery Run Club

Oxford House

Raleigh Police Department

Recovery Alliance Initiative

Recovery Communities of North Carolina

Redirection NC

Riley Hill Baptist Church

Shepherd's Table

South Central Church of Christ

SouthLight

State Farmer's Market Restaurant

StepUp Ministry

Temple of Pentecost

The Green Chair Project

Triangle Springs

Wake County Drug Overdose Prevention and Tobacco Use Initiative

Wake County EMS

Wake County Medical Society/Community Health Foundation

Wheels4Hope

Wilmington Treatment Center