PAX, another great opportunity to help Haven House! Leadership Raleigh is working in partnership with TITLE Boxing to organize a set of donation classes to raise money for Haven House. To sign-up and reserve your bag, please visit Fight for a Second Chance.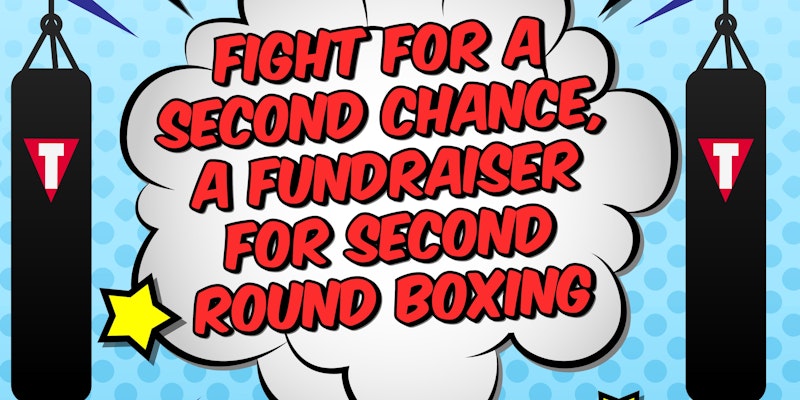 What: TITLE Boxing Club of Raleigh and Haven House Services, a 501(c)(3) organization are teaming up for Fight for a Second Chance, a Fundraiser Supporting Second Round Boxing. Proceeds from the $50/person sign-up fee will be donated to Second Round Boxing, a program run by Haven House Services. Take 45 minutes out of your day to sweat for a great cause! Attendees will be participating in a high-intensity interval training (HIIT).Beginners are welcome!
When: Saturday, February 24th at 1pm, 

2pm

, or 

3pm

Where: TITLE Boxing's NEW Raleigh location – 13200 Strickland Road, Raleigh, NC 27613
About Second Round Boxing: Second Round Boxing is an after-school program that uses boxing, weight training, exercise, along with coaching and mentoring, to help youth develop healthy habits, learn self-discipline, build self-esteem, and interact with peers. The program is offered free of chargeto youth ages 10-21 in Wake County, operating 

Monday

 through Thursday from 3 p.m. to 6 p.m. at Haven House Services. The facility is equipped with an amateur-sized boxing ring, punching bags, rubberized flooring, and a complete weight room. The program has three levels so that youth have an incentive to meet individual goals and build leadership skills. Last year, 122 youth participated in Second Round. 92% had no new or further involvement in the legal system. 77% improved their school performance.
About Haven House: Haven House Services (www.havenhousenc.org) was founded in 1973 to provide community-based services to at-risk youth and their families in Wake County. Haven House Services grew out of an incident in 1972 that illuminated the gaps in services for struggling young people in the community. Al Dimmock, a local pastor, was volunteering in juvenile court when the court faced the case of a young girl who could not go home, was not appropriate for training school, and had no other options. This case compelled Rev. Dimmock to create a place of refuge for young people experiencing difficult circumstances. This place became Haven House Services, which was incorporated in 1973. Initially a group home for girls, a group home for boys followed in December 1975.
We look forward to seeing you there!